CONVENIENT. PORTABLE. REFRESHING​

Always Fresh. Always Ready
Fresh Richie is a sleek men's wipe designed for the gentleman on the go who never wants to sacrifice feeling clean. From hiking to attending an outdoor sporting event, Fresh Richie will be your secret weapon no matter where you are.
We're no diamond dealers, but we want to help you protect your family jewels. How you may ask? Fresh Richie's of course. For days when your nether regions are as swampy as the Florida Everglades, we've got you covered. Grab Fresh Richie wipes for men and you're good to go. Never worry about being embarrassed about feeling "out-of-the-shower clean" again. Our sleek men's wipe packaging is discreet and can fit in your pocket- no one will have any idea that you've got the magic in your pants.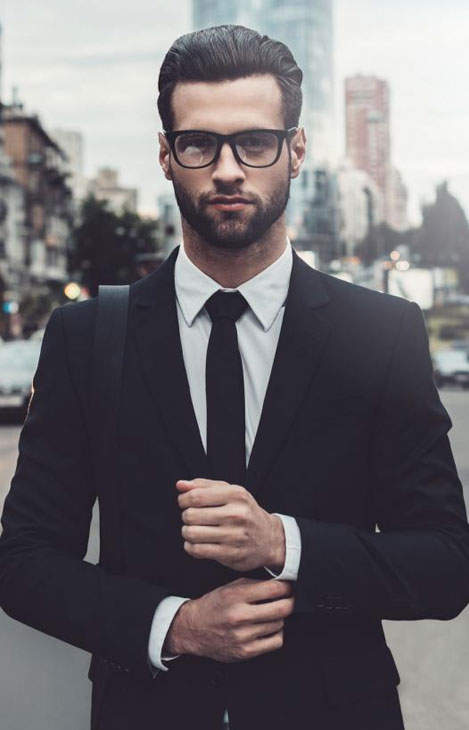 Discreet Design
Small enough to fit into wallet or pocket, Fresh Richie body wipes for men can be used anywhere from the gym to the airport. Never sacrifice feeling "out of the shower" clean again!

Tested & approved
Tested by gentlemen and approved by the ladies who love them, Fresh Richie men's wipes are quick, revitalizing, and simple to use. They are long lasting and extremely convenient.

One of a Kind
Infused with peppermint, chamomile, these wipes disinfect, neutralize, and soothe any part of the body no matter where you are. Clean yourself in a sleek, portable, and convenient way.

Grab & Go
Whether you've just gone on a hike with some friends or you're heading to the bar after work for evening drinks, Fresh Richie is small enough that you can take it anywhere without the burden of carrying a thick wad of wet wipes. Simply store, rip, use, and go!
Flushable Cotton Towelettes
From hiking to attending an outdoor sporting event, Fresh Richie will be your secret weapon no matter where you are.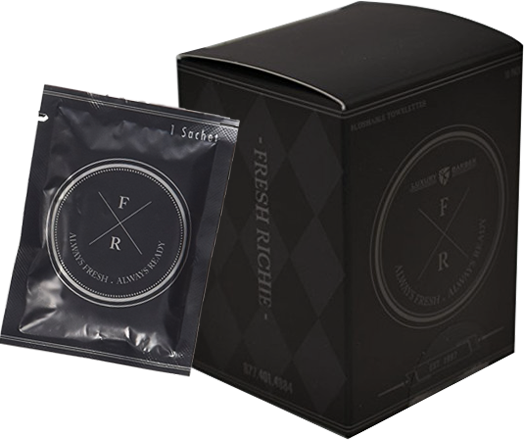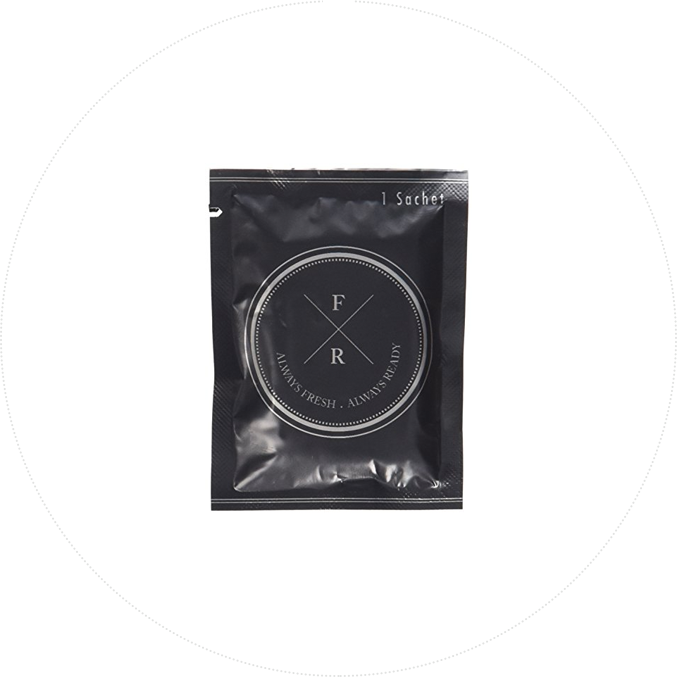 Outdoor Sporting

Working

Healthy

Running

Hiking

Dancing

Energetic

Biking

Camping

Travelling
Where to use Fresh Richie​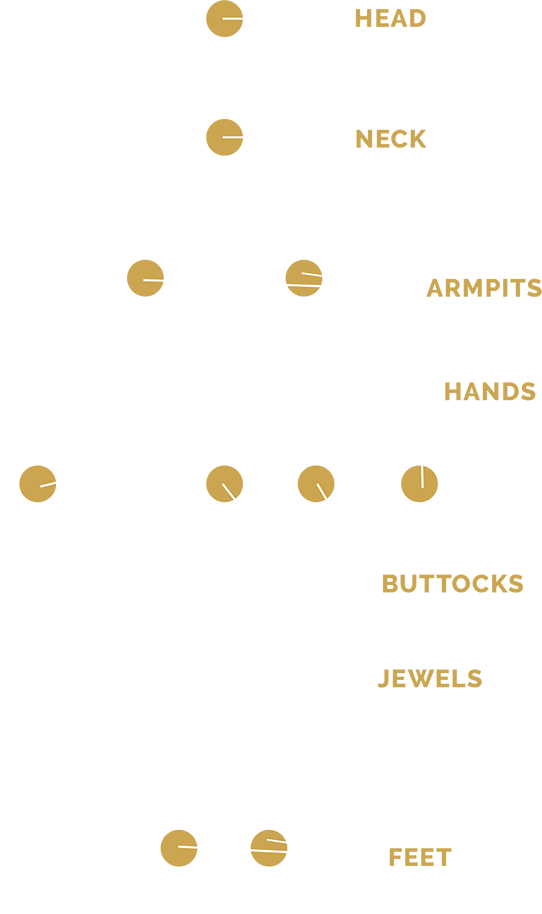 Alpha M: Fresh Richie Men's Wipes Review
In 2006, Aaron Marino started a men's image consulting firm, alpha m. Image Consulting, to help average men with simple common sense advice; aimed to enhance their image, style, grooming, fashion and most importantly their confidence.
Old man Steve
Hey there, old man Steve here. You know when I go out drinking I make sure I take a pack of Fresh Richie's with me. And I'll tell you why, I like peppermint schnapps and I love the ladies. When I find me a lady at one of the local dives, I notice I don't feel so fresh down there, you know being an old man. So I go to the bathroom and grab me those nut wipes
Fire Balls
A lot of men want to be a man's man and that's cool and what not. But if you want to be a ladies man you have to make sure there are no aromatic telltale signs of your manliness. I mean let's get real. If a package were delivered to your house and it smelled bad would you open it? Probably not unless maybe you bought some mail order limburger cheese or something like that, right?
Dana the brit
There are men and then there are MEN, you know what I mean? Real men like to smell good all of the time, with Fresh Richie you can. All you need is one wipe and you're good for the night. Bring them with you every-where and you never have to be insecure again.
Where Are You Getting Fresh?
SIGN INTO INSTAGRAM AND HASHTAG
#FRFRESH

TO SHOW WHERE IN THE WORLD YOU'RE USING FRESH RICHIE!
You can contact us any way that is convenient for you. We are available 24/7 via fax, email or telephone. You can also use a quick contact form below.